Self Funded
Offering vocational courses

Corporate Funded
Employee Training and Development

Govt Funded
Reward and Grants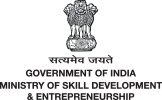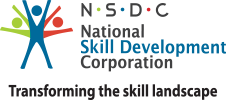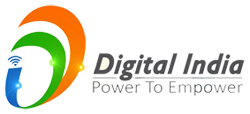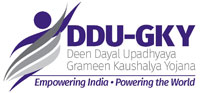 Lorem Ipsum is simply dummy text of the printing and typesetting industry. Lorem Ipsum has been the industry's standard dummy text ever since the 1500s, when an unknown printer took a galley of type and scrambled it to make a type specimen book. It has survived not only five centuries, but also
Survi India
Company Name:
Survi India
Designation:
CEO Executive
I have undergone through training provided by Jan Kalyan Samiti Bikramganj with PMKVY and also got the JOB matching with my profile. Thanks to our Prime Minister Narendra Modi to Create Skill Development Initiative and also thanks to JKSB.
"हुनर है तो क़द्र हैं "
Lakshman Kumar Mandal
Designation:
Office Assistant

Best In The Industry
JKSBNGO Learning Technology (JKSBNGO) has created a unique network of dedicated centres, academic associations that can enable Live Education Delivery and Instructor-Student interaction.

Students Supports
The fundamental purpose of Skill Development Planning is to ensure that all students experience a quality education appropriate to their needs in a changing world. Its key focus is the enhancement of student learning.

Study Center
JKSBNGO have 195+ Skills centres across the county.

Best Quality Content
Jksbngo SKILLS Labs uses computerized vocational education trainingto make education accessible and interesting. The smart classroom concept was introduced into the many training centers across India